The women I work with take courageous action, shine bright in who they are, and inspire me like no other. If you're curious about what coaching with me might do for you, ask the women who know firsthand. These are their stories.
"I'm continually amazed at how showing up for myself with Madison seemed to open doors to positive changes I never expected."
"My self love and worth is greater than ever before, and with that I feel I can do anything."
I am so proud of myself, and I am armed with tools to live abundantly…
"I wake up excited for the day and in love with the playfulness of possibility. "
"Throughout our time together she created a safe and nurturing space to explore my shadows and find clarity and direction on what I wanted for myself on a daily basis."
"Madison is one of the most special people I've ever had the pleasure of knowing. Choosing to invest in coaching has been, by far the best decision of my life."
"This experience has been rewarding, and I feel accomplished and excited to pursue my career and my life!"
"I own ALL of my beautiful, messy layers and feel that each one contributes to the abundance of my life."
"Madison helped me listen to my intuition more, and to move forward with what felt most important to me. "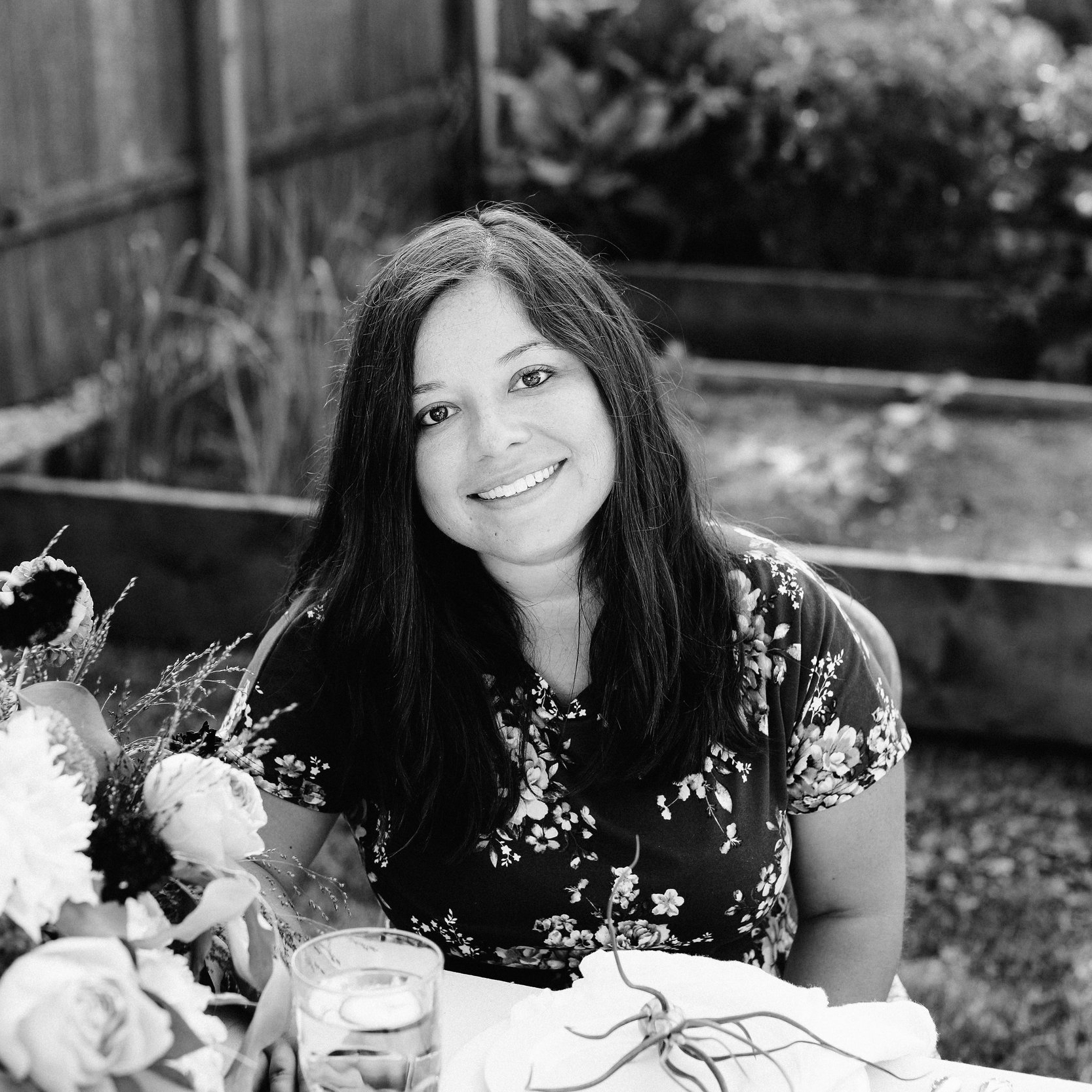 "When it comes to relationships, I have noticed a dramatic shift in how I communicate and express myself in moments of pain. Now I speak my truth and say how I feel."
"The experience of coaching with Madison was vulnerable, soul-bearing, enlightening, and empowering."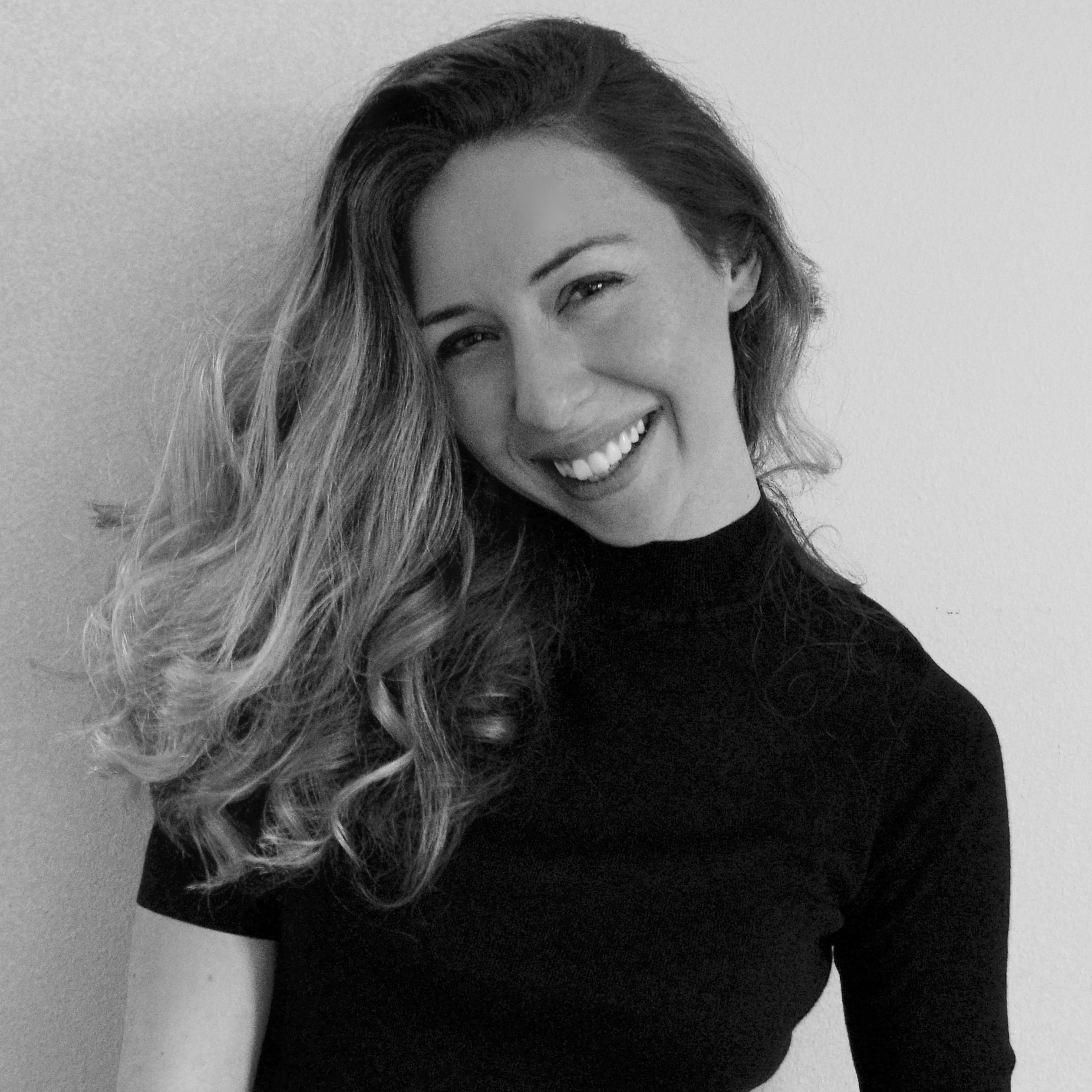 "I was able to realize how much clarity already existed within me."
"
I can truly say that I feel powerful, excited, at ease, in flow, confident, peaceful, and hopeful."
"Madison allowed me a safe space to lay bare and rediscover my authentic true self. This experience changed my life!"
"This journey has helped me to blossom in all areas of my life; I'm now more loving, more positive and so much more alive."
"I felt validated and as if Madison had given me a permission slip to feel the way I need to feel and allow myself to grow."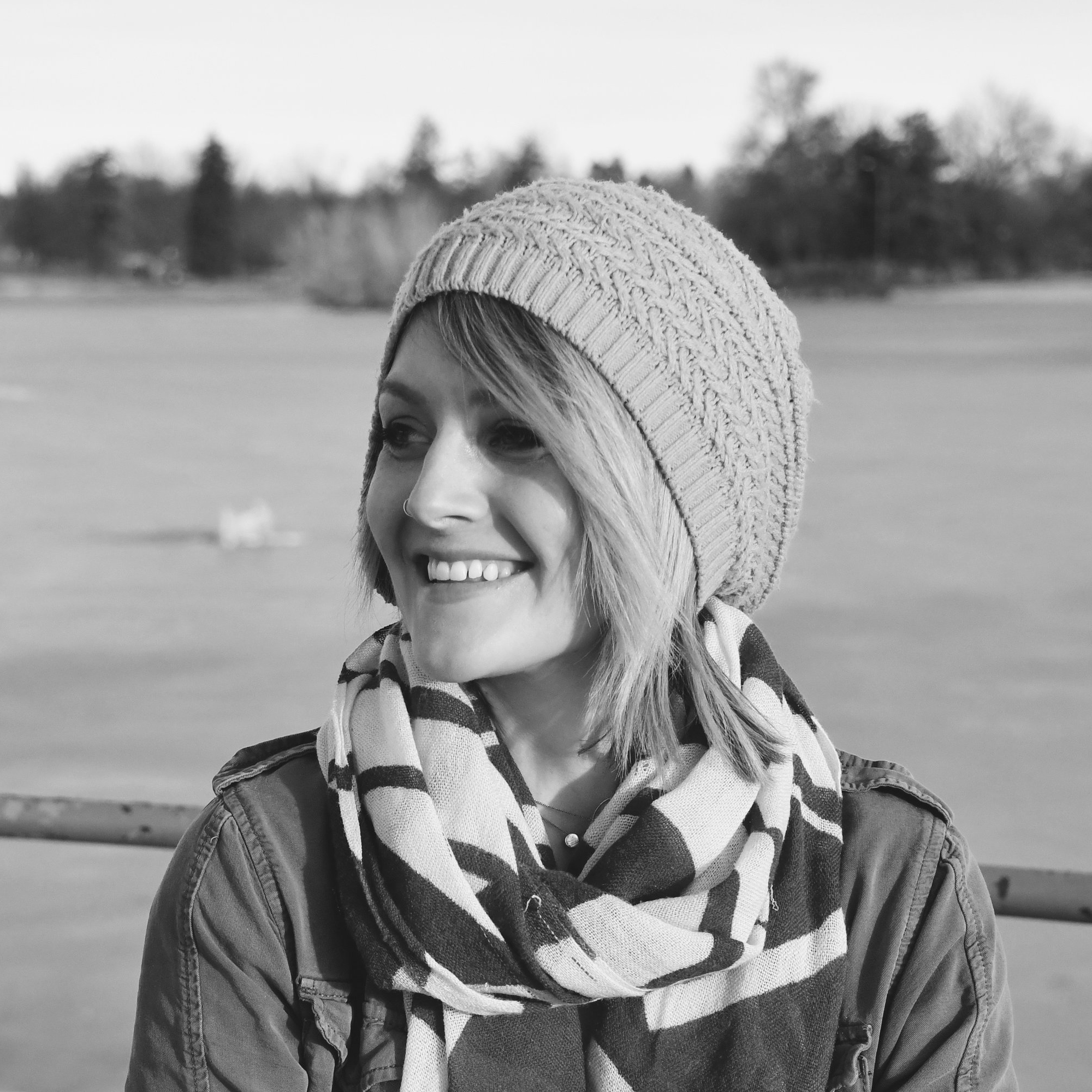 "By the end of our first coaching session, I had clarity around what I REALLY wanted."
"I now have a thread of inner confidence that I didn't have before."
"This season of coaching with Madison is, by far, the BEST thing I've done for my emotional health."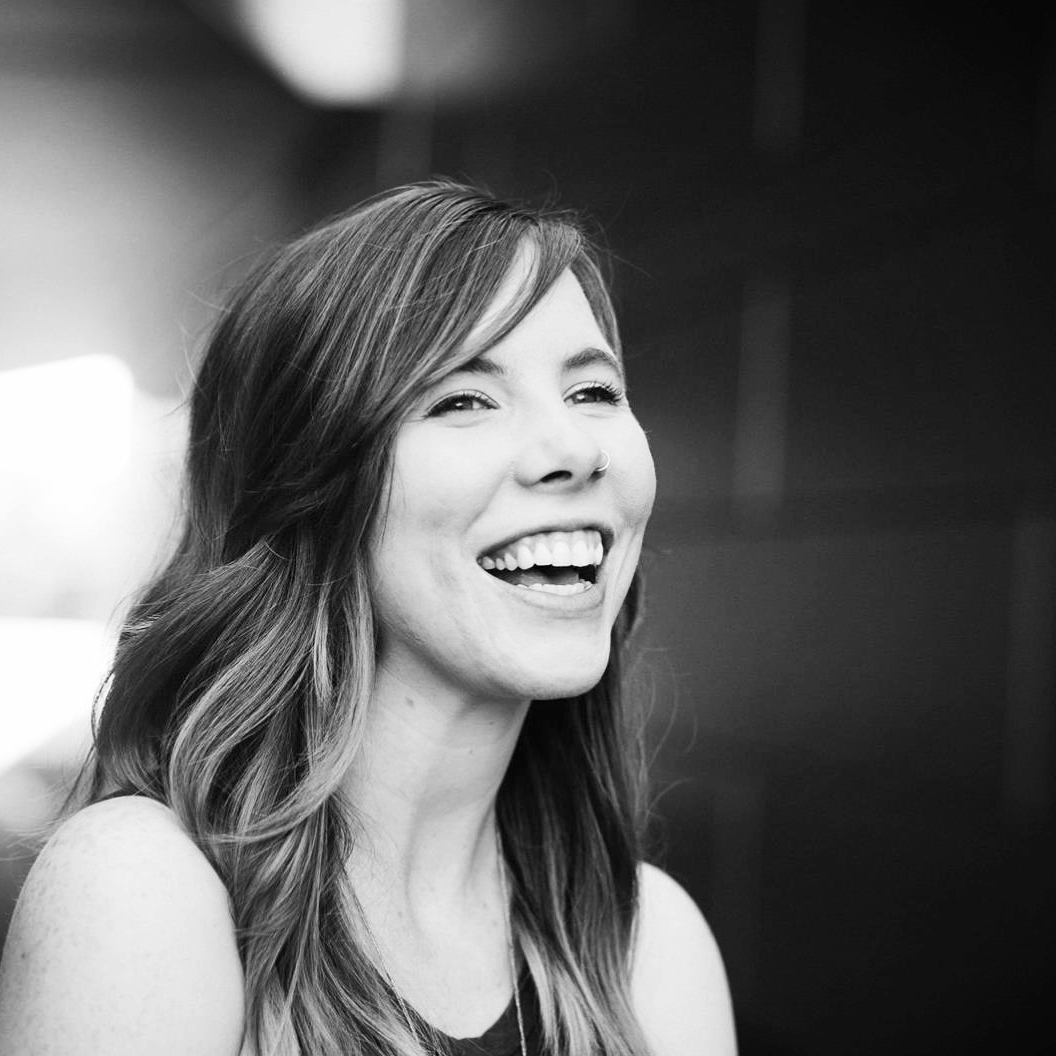 "Coaching has helped me to face my inner-critic and confidently say: 'Actually, I can. Watch me.'"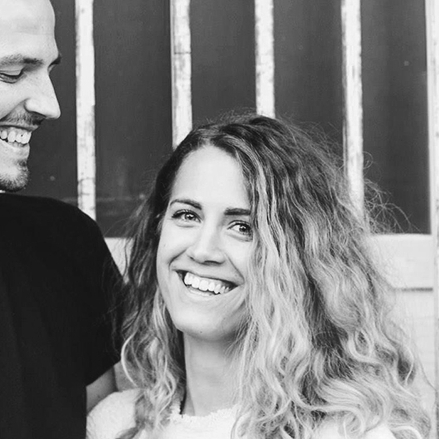 "I fully took ownership of my unhappiness in my career and have landed a dream-job."
"I realized I have the ability and power to do whatever truly makes me feel good!"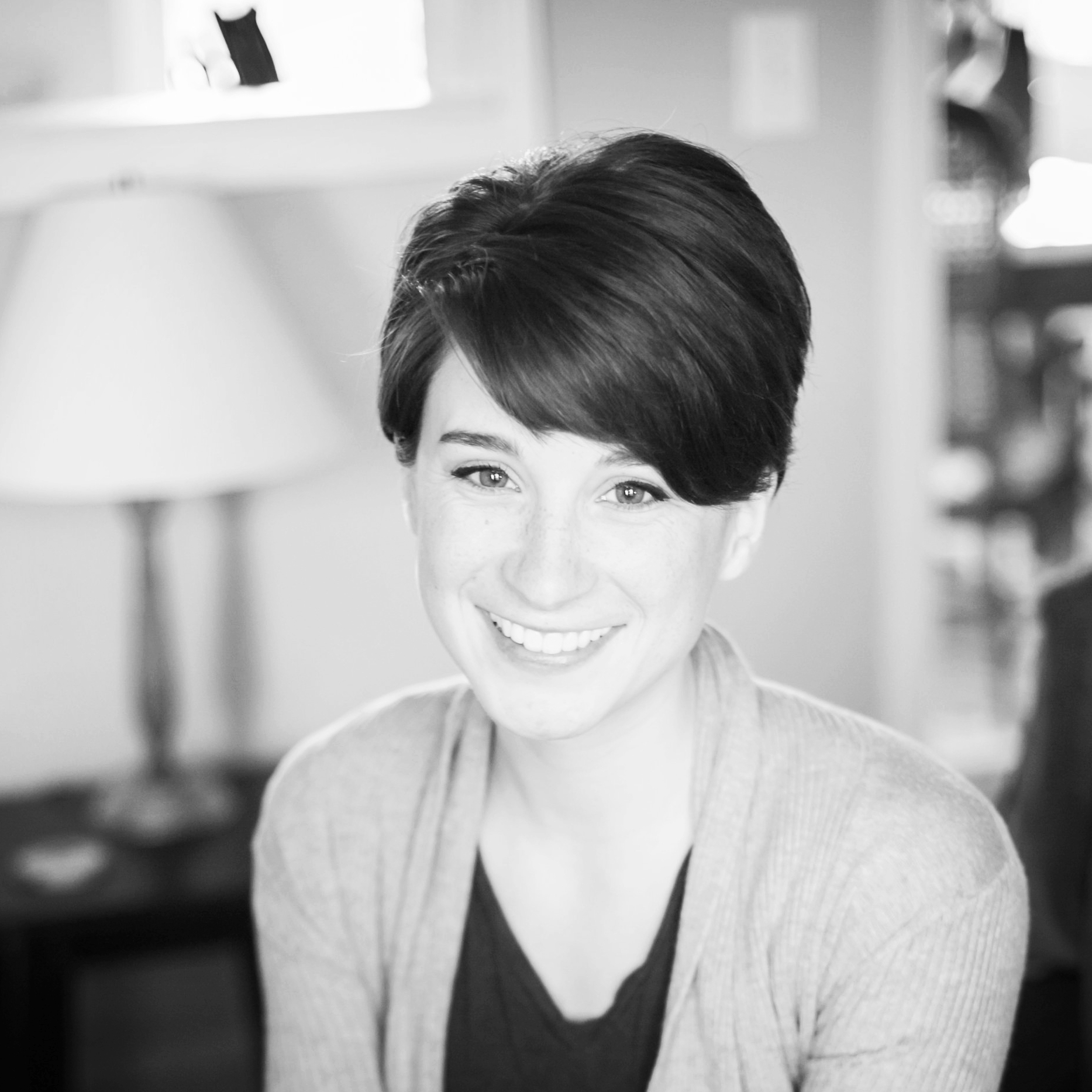 "I learned to bring my full self to the table and embrace all of myself."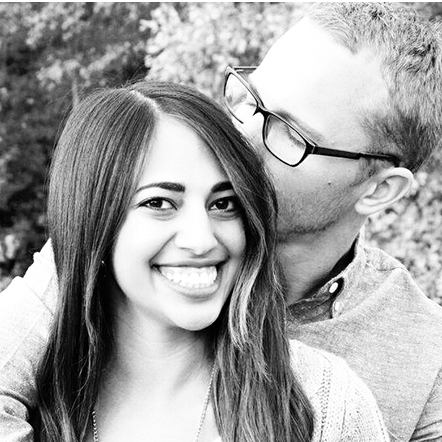 "I feel like I have ownership over my life and deeper relationships with the people close to me."
"I am confident in saying this was the healthiest risk and investment I could have made for myself this year."
"Through coaching with Madison I discovered my calling in life!"
"Madison's guidance pushed me to do the hard, uncomfortable, beautiful work of truly seeing myself, and, even crazier, working towards accepting and loving everything that I see."
"She is a whole hearted guide, vivacious cheerleader and supportive coach."
"After working with Madison, I have come out on top as a stronger, more grounded woman."
"Her energy is contagious, I always left feeling inspired, radiant, and ready to take on the world."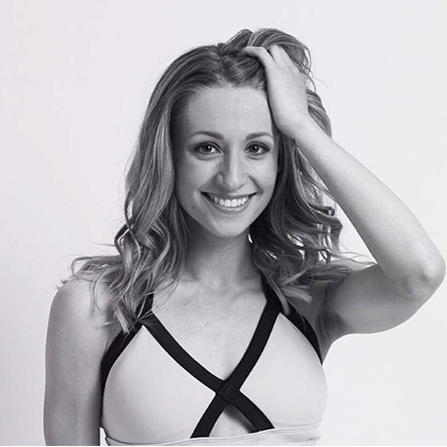 "Madison saw things in me I didn't see in myself and believed I could do them."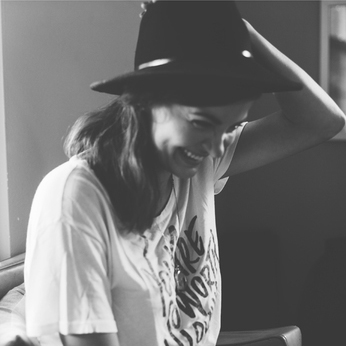 "Madison is such a bright light that radiates into the lives of all that surround her."